I wake early having decided that I will continue. I leave Scott to deal with his numb hands, he is despondent and I don't think he will continue. My knee seems to be over the worst but I take the Ibrobrufen as a precaution. The day starts with a ride out of town and then long climbs and descents. On one descent I see a rider in the distance, with my 28" wheels, suspension forks and saddle I soon catch up with the tortoise that is Kent Peterson. We ride together on and off for the rest of the day, the wind blows hard in our faces and my prized White Brothers suspension fork gets stuck in lockout, Kent has no sympathy at all, he silently invites me to his rigid world. We share a room at the Grasshopper Inn late that evening and we talk. Kent is very purposeful, he is unphased by the arduousness of the event. The wind outside is howling, the rain clatters on the boardwalk and the sky explodes with thunder and lightning. I lie in bed with a bag of ice strapped to my knee. I prod the palm of my left hand for some sign of sensation.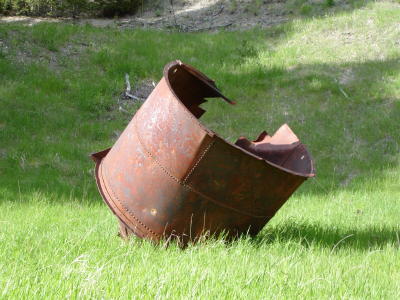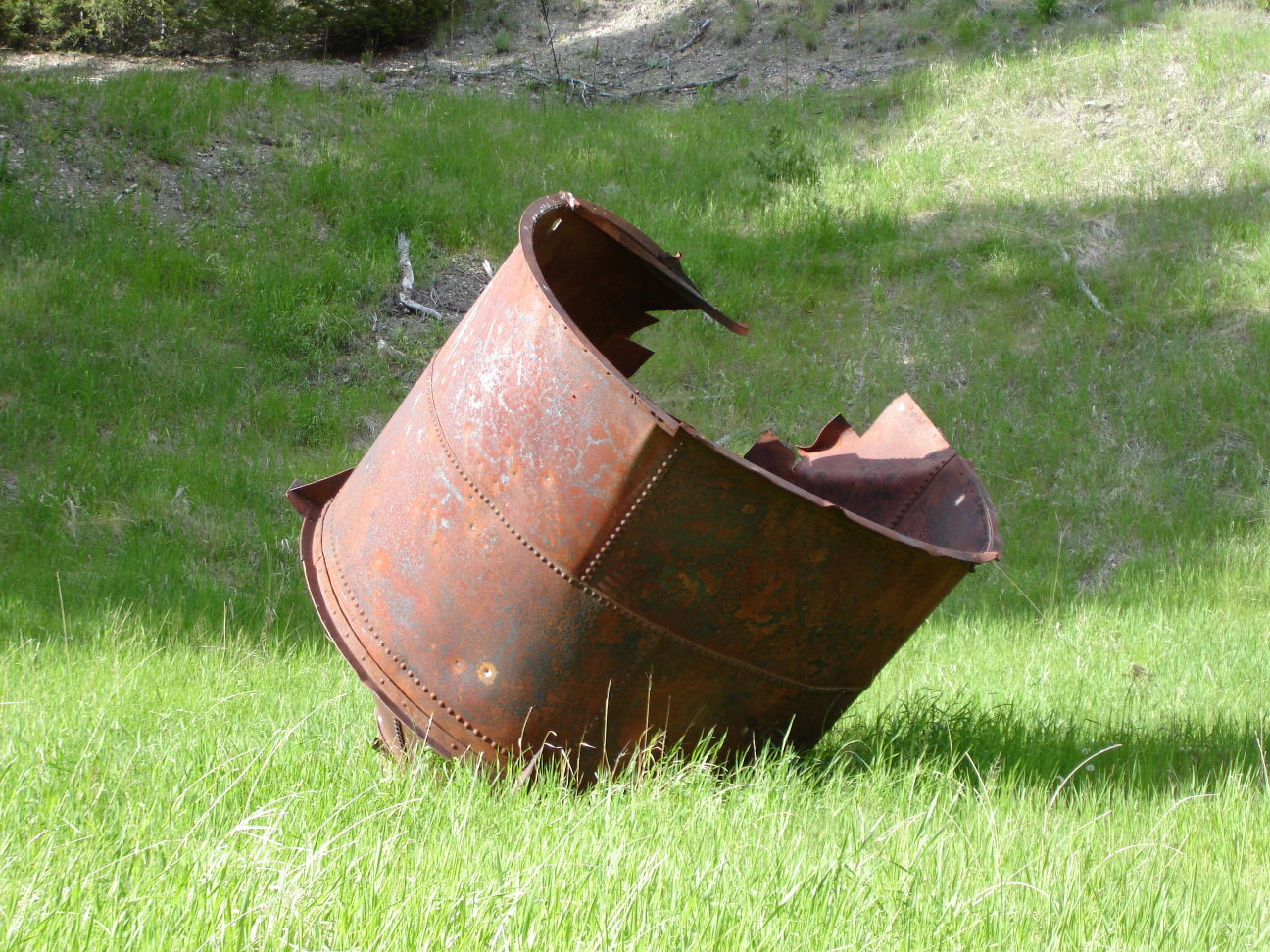 Kent's BB falls out!
Kent's BB falls out!